We'll Recycle Your Used Christian Books!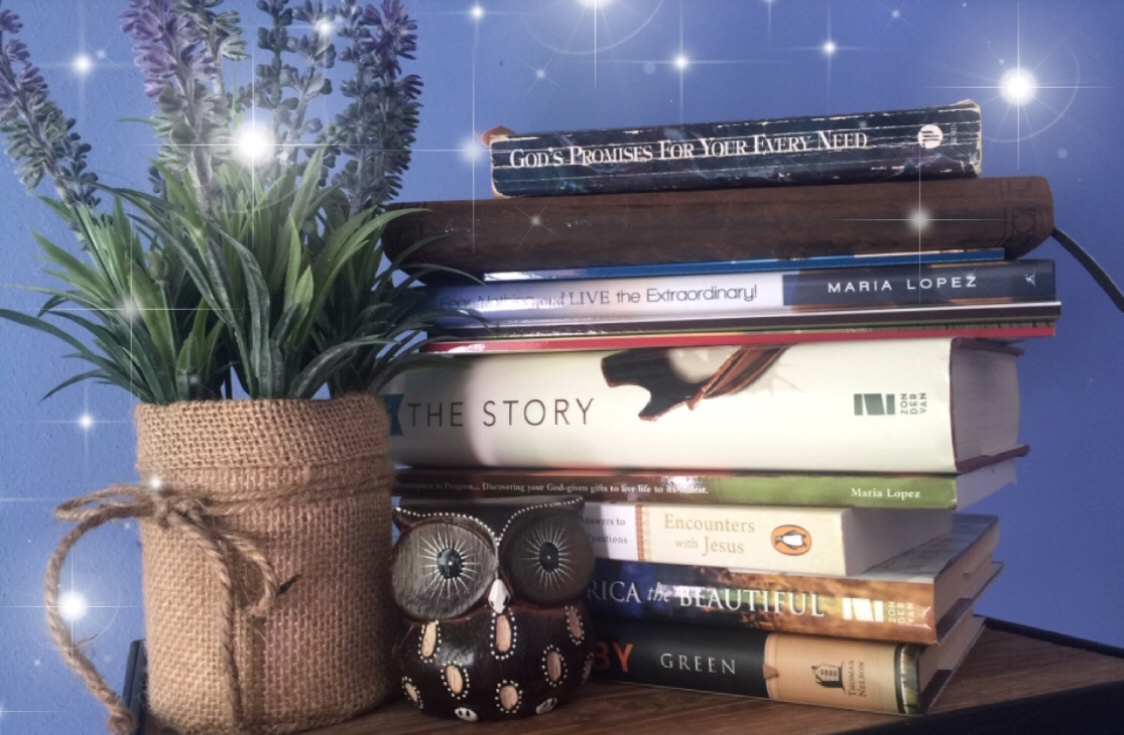 We want to recycle your unwanted or unread Christian inspirational books and Bibles.

Do you have books that you have been blessed by and now just collecting dust? Would you like to bless someone with them? We'll take them and offer you promise cards (3.5x2.2 in size) for books donated!
We sell new and used Christian books in our new gift shop here at Perfect Timing Gift Shop. 111 N. Main Street, West Bend, WI 53095.

Contact us today and make an appointment! (Proceeds are reinvested in our Extraordinary Life Prayer Garden Sanctuary.
See more here.)