2023 LIFE ENRICHMENT WORKSHOPS!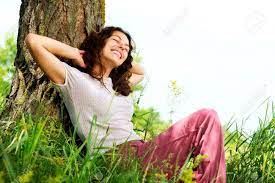 Every 4th Saturday we offer a Women's Life Enrichment time. In one statement -it's when WOMEN and FAITH meet to enrich one another as we grow in our faith journey. We allow God the room to reveal who He is in everything He orchestrates into our lives. Rest assured... you are coming to a safe space. September 23rd, October 21st, November 18th, 2023. Contact us for more information.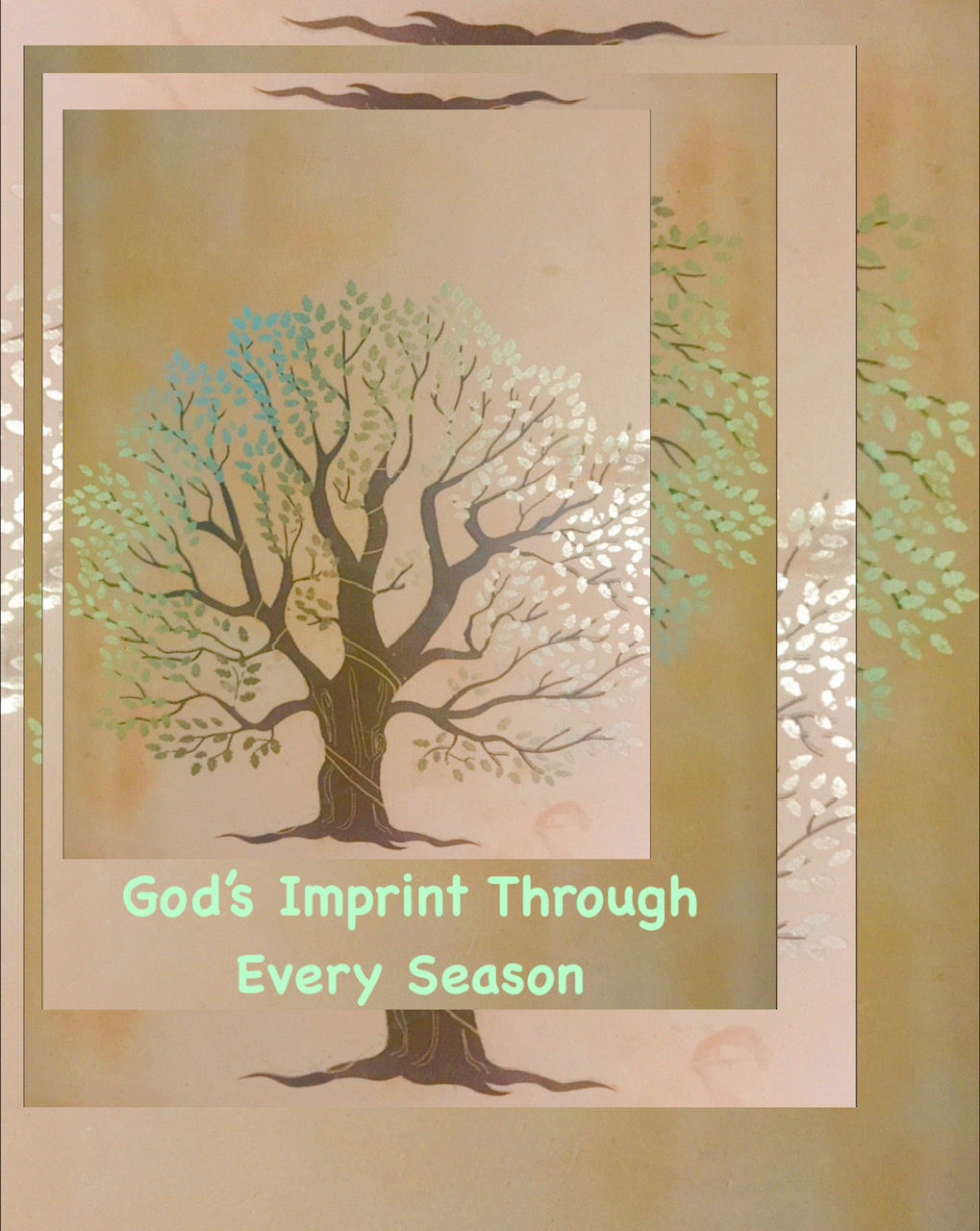 NEW!!! Women's Winter Life Enrichment Retreat

Begin the year...

Topic: Recognizing God's Imprint Through YOUR Season
Saturday, January 13th, 2024
9:30 - 12:30 pm

Donation: $25

Location: West Bend
***This day would also be a great Christmas gift! (Add it with my latest book Reflections: God's Imprint During My 40-day sABBAtical for only $9.95 -
read more here.)

Sign up & pay here: Space is limited.
More details to come.

NEW!!! Thanking God for another platform to help enrich your faith-journey!

Be Inspired! My podcast series called Life ON Purpose
1. Surrendered Part 1
2. Let's Be Real
3. We ALL have a Story to Tell
4. Life ON Purpose
Available on Anchor
AND Spotify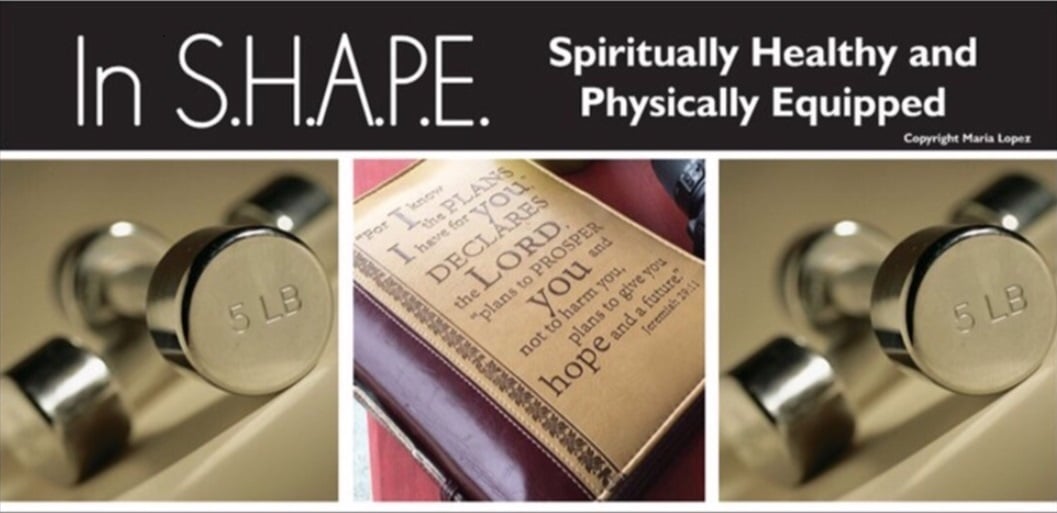 FREE & NEW IN 2023! Training in Fitness since 1998 and Personal Fitness Trainer for over 15 years!

LEARN TO BE IN SHAPE IN EVERY WAY! Combining Personal Fitness Training with Life Coaching for a healthy MIND-BODY-SPIRIT - Sign up for a one-on-one experience or schedule a group to join me in my Extraordinary Life Sanctuary for a one-of-a-kind experience. **For a private group session $15 per woman or for individuals $55 for a tailored made session to answer your questions and encourage you on your WELLNESS journey.)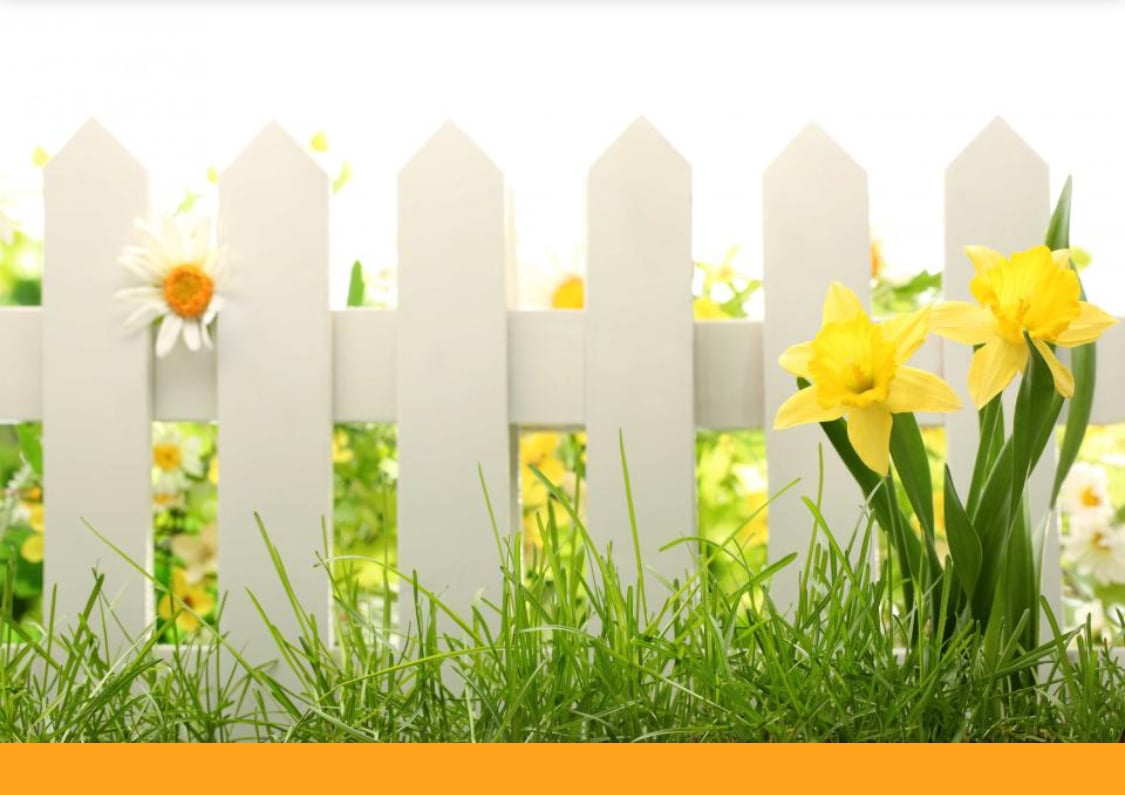 WOMEN'S LIFE ENRICHMENT FELLOWSHIP IN THE GARDEN!

Unpacking God's Word to enrich life!
Different topics and discussion.

NEXT DATE: Spring, Summer, and Fall only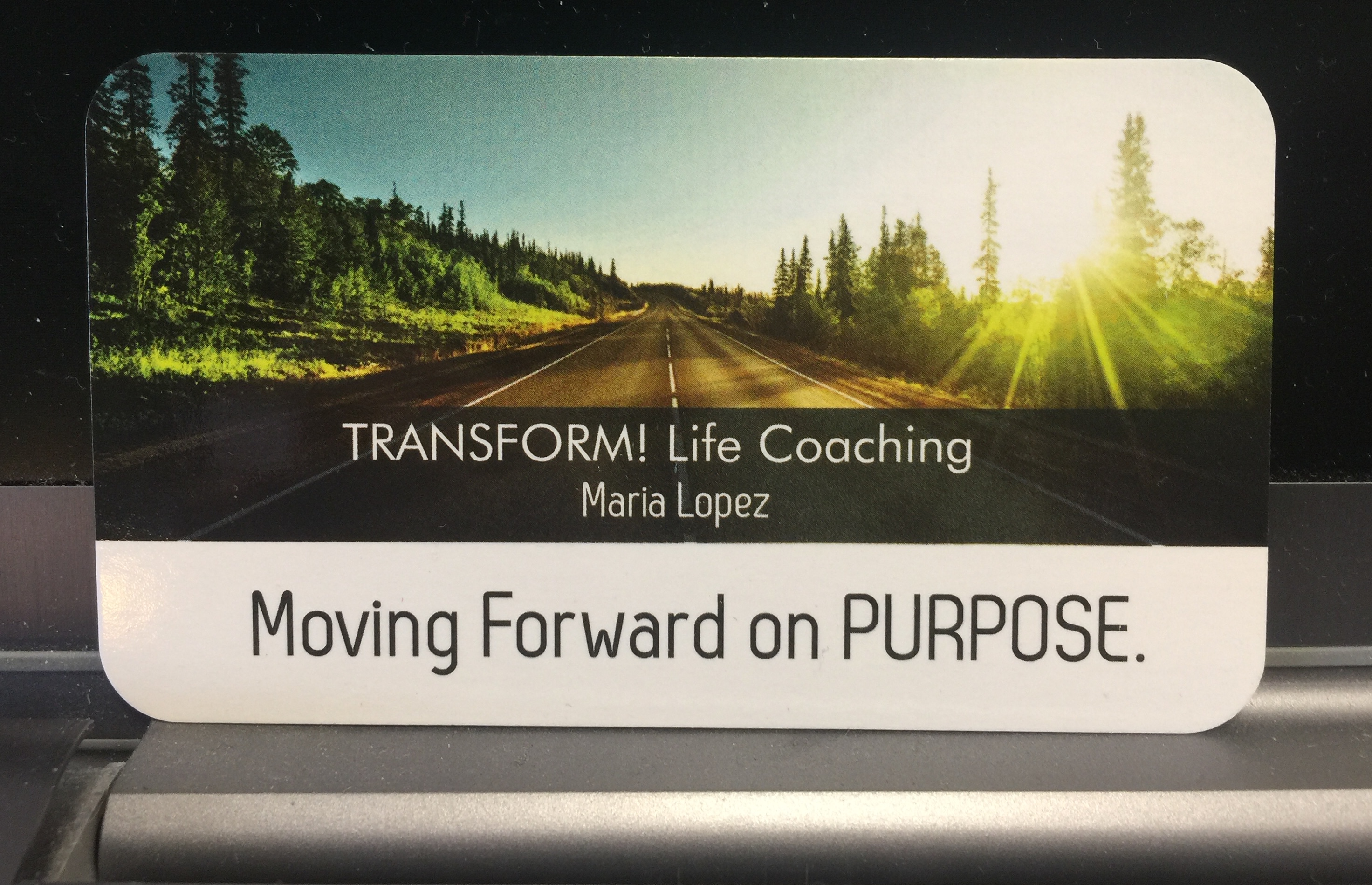 Maria Lopez - Life Enrichment Coach
Transform as you achieve! It's never too late to begin to transform and fulfill your dreams, goals, and God-given purpose! Read more here...
For a private group session - $25 per woman

Individuals - $55 for a tailored made session to answer your questions and encourage you on your journey.
"Every time I come in I leave differently." -Carla

"I couldn't put it down!" -Lisa
(referring to 'GOD-ORCHESTRATED: Perfectly Timed Short Stories and Lessons')
"The day I walked in was the day my life changed forever!" -Melody
"God planted, you watered and we need to cultivate." -Bea

"Thank you for helping me understand the power and comfort of the Bible." -Liz G.
"Friendly environment, beautiful purpose, amazing place!" -Rosie P.

"What a timely book!" (Fear Nothing and LIVE the Extraordinary with GRACE!" -Mary H.

"My thought patterns are no longer hindering me... I have found freedom in thinking out loud!" -Melissa

"You are where you need to be." -Amy
"Thank you for leading me to a place of restoration. I know the path is long, but at least I'm on it." -Grace
"I guard my time and schedule time with God." -Kelly

"This place is refreshing. Thank you for doing what you do and blessing our community." -Elizabeth
"I've been struggling with fear... thank you for your teaching in this book."
Ellen

"When your faith is tested, your endurance has a chance to grow." -Maria Lopez

"You have an amazing gift to teach and to take pictures! Love it." -Gene H.
"It's so true, we do not have to fear! But why do we?! Thank you for this wonderful and helpful book!"
Diane S.

"Continue to persevere. You are doing God's work. Do you know how many seeds have been planted?!" -Robin

"Your book 'Masterpiece! is a masterpiece!"-Jackie K.
"Your workshops and the new friends I've made in them have made my life so much richer. Thank you!"

"Coming here was PERFECT TIMING in every way." -Audrey