Transform! Life Coaching - You are born for purpose. Let me help you discover your life purpose and calling.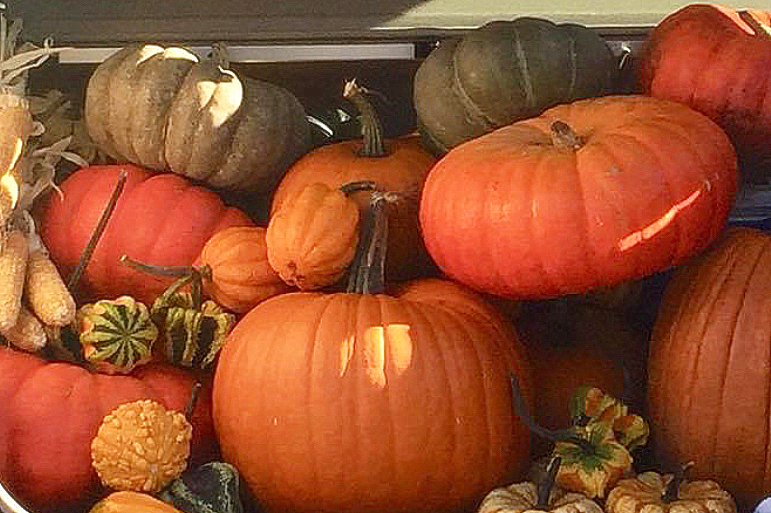 Because every season in life, should be a fruitful one...
COMING SOON!
LIVING ON PURPOSE SERIES:

Mastering the Art of LIVING

Mastering the Art of LOVE
Mastering the Art of WISDOM
Mastering the Art of THINKING
Mastering the Art of LEARNING
Mastering the Art of SUCCESS
Mastering the Art of PAYING IT FORWARD
Mastering the Art of Love is learning to Love-Responsibly.
What is loving responsibly? It understands this statement: "We love because God first loved us." -1 John 4:19
For example: How is it when a woman knows she will have a baby that she can love her child the first second she knows a baby is forming inside of her? Why is it that she begins to take care of herself differently? Why does she put her hand on her belly when the baby is growing in her womb? Because a woman instinctively desires to love responsibly, and as she does, naturally wants to comfort, care, and protect her very own. This is why when she gives birth, she can transform from "cub living" into "mama bear mode" yet desiring to master the art of loving-responsibly. It sounds funny, but our desire to love and be loved is written in our DNA. Therefore, whether it's giving birth to a baby, adopting a baby, or loving someone, it's woven into us to love and be loved.
Although love is written in our DNA, it needs to be sought out and understood to be mastered and experienced the way God designed –LOVE to be.
God became man and was given the name Jesus which means 'God is Salvation'. Jesus came to this world as a baby with the sole purpose of rescuing us and offering us the only way to restore our relationship with the Father, who is the Creator of all things (John 14:6; Colossians 1:16).
Think about it… God, the ONE TRUE GOD, CREATOR of HEAVEN and EARTH and of YOU and ME, LOVED us SO MUCH He came down from heaven to become the greatest sacrifice anyone can ever become to show us the most profound picture and truth of love. Therefore, when we seek to know and experience God's truth and love, we'll realize; that He did not only come to SAVE US; but also have an eternal relationship with us. This is His priority since the beginning of time (Genesis 2:15).

Our greatest need today is to look vertically to experience God's love to love-responsibly horizontally. I cannot fully love anyone, let alone myself responsibly, if I do not accept God's love towards me. And God's love is understood when I go to the source of truth, His Word.
When we learn to MASTER THE ART OF LOVE, we will live in a way that honors God in every way. That means we may have to put our feelings aside and others people's feelings aside for the greater good that will result from loving-responsibly.

Of course, we won't always do things as we ought, but know for sure that mastering the Art of love will manifest in fruitful living when our intentions come from love.
Today is a new day; ask God to show you the areas you need to grow in and love responsibly. Maybe it's in your friendships, marriage, parenting, occupation, etc. "Call out to Me, and I will answer you, and reveal to you great and mighty things which you do not know." –Jeremiah 33:3
Remember, Mastering the Art of LOVE is life-long learning, so why not begin today?
FOR MORE INFORMATION or to SIGN UP FOR MY NEW LIVING ON PURPOSE SERIES CLICK HERE AND REACH OUT TO ME (FOR WOMEN ONLY)...
Maria Lopez - Certified Life Coach

Transform Life Coaching is to help you break through into your optimum potential as you courageously live out your dreams and goals and experience transformation you never thought possible.
I offer a FREE Life Satisfaction and Balance Assessment with a 30-minute consultation. I have group or individual appointments available.

I use biblical principles to help inspire you to uncover the knowledge and wisdom needed to experience life at its best with the courage, clarity, and focused determination to fulfill your God-given purpose.

"Transformation is possible; you just need to BELIEVE." -Maria Lopez

"But Jesus looked at them and said, 'With men it is impossible, but not with God; for with God all things are possible.'" -Mark 10:27
I offer in-person or virtual, life coaching sessions.

Begin to live the life you were intended to experience and enjoy!
TRANSFORM!

Transform hindrances and stumbling blocks to become stepping stones to success


Transform your potential by releasing fear and anxiety

Transform your way of processing to see the reality of achieving your goals and dreams.

Transform courageously through every step God has for your life