Life Enrichment Coaching!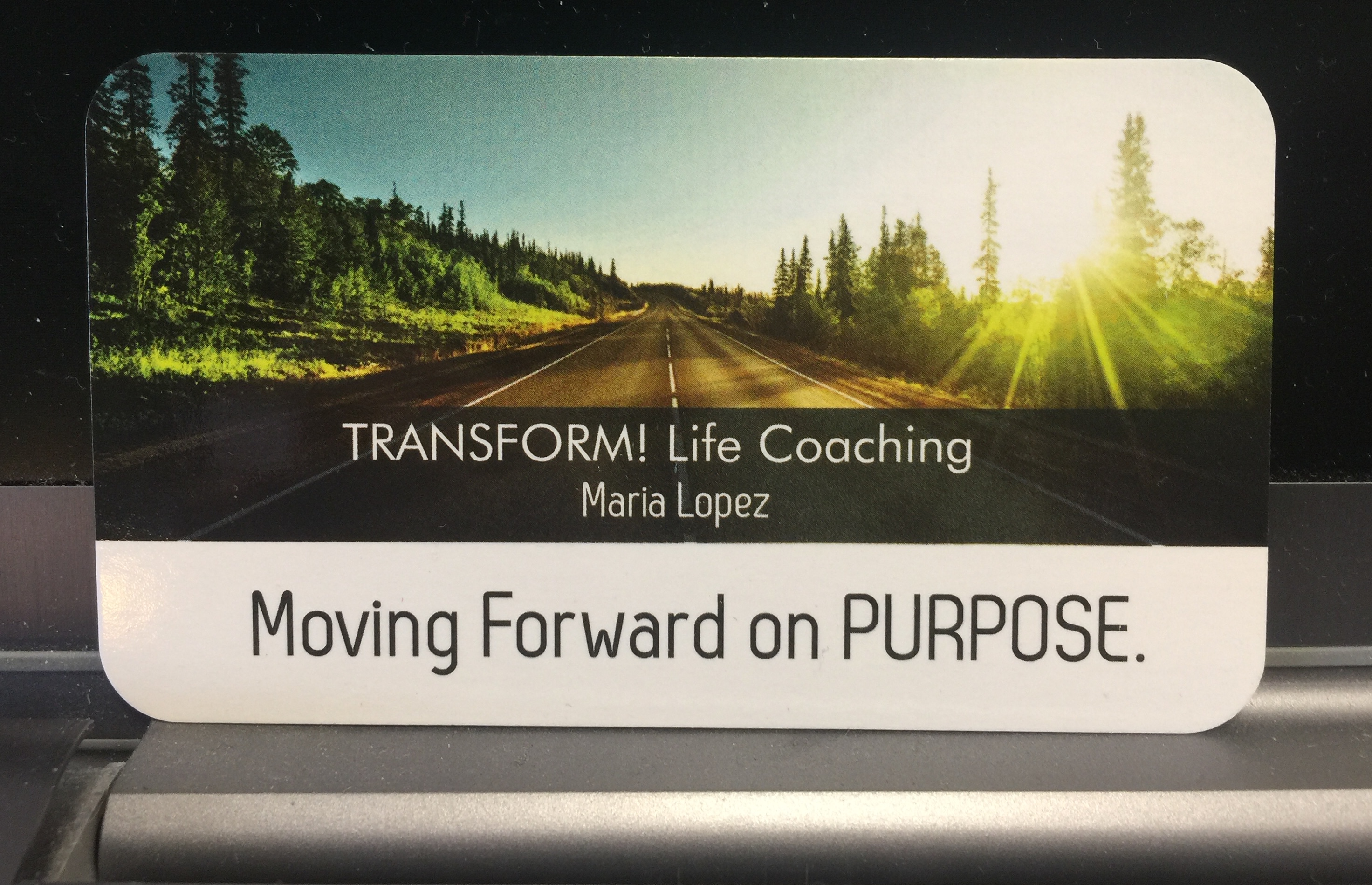 Because every season in life, should be a fruitful one.
Schedule a session for yourself or a group!

Maria Lopez - Certified Life Coach

Transform Life Coaching is to help you break through into your optimum potential as you courageously live out your dreams and goals and embrace transformation you never thought possible.
I use biblical principles to help inspire you to uncover the knowledge and wisdom needed to experience life at its best with the courage, clarity, and focused determination to fulfill your God-given purpose.

"Transformation is possible; you just need to BELIEVE." -Maria Lopez

I also offer in-person, virtual, or group life coaching sessions.

MEETING PLACE: Extraordinary Life Sanctuary located in Allenton, WI
Initial consultation with assessments $75 thereafter, $55 per session.

Contact me here to schedule an appointment or for more information.
Take the next step into EMBRACING the impossible!
TRANSFORM!

Transform hindrances and stumbling blocks to become stepping stones to success


Transform your potential by releasing fear and anxiety

Transform your way of processing to see the reality of achieving your goals and dreams

Transform courageously through the purpose and plan God has for your life!