2022 Fall & Winter LIFE ENRICHMENT WORKSHOPS!
Sign up today and reserve your spot! Space is limited.
(Private group options are available as well.)

All workshops and classes are free with the opportunity to pay it forward. We do not want money to come between you and a life-changing workshop. If you would like to help support our cause to continue to offer these at no cost and strengthen women in their faith-journey donate here.

Topic: Journey in Truth

Saturday, November 26th, 9:30 to 11:00 am

Understanding your identity in Christ is critical to taking the right steps in fulfilling God's amazing plan for your life. This path is intentional and purposeful and birthed out of knowing whose you are.
CHRISTMAS OPEN HOUSE!

Saturday, December 10th from 10 to 12 pm

Come for a morning inspired by Christmas carols and short program to begin the holidays celebrating CHRIST in CHRISTmas!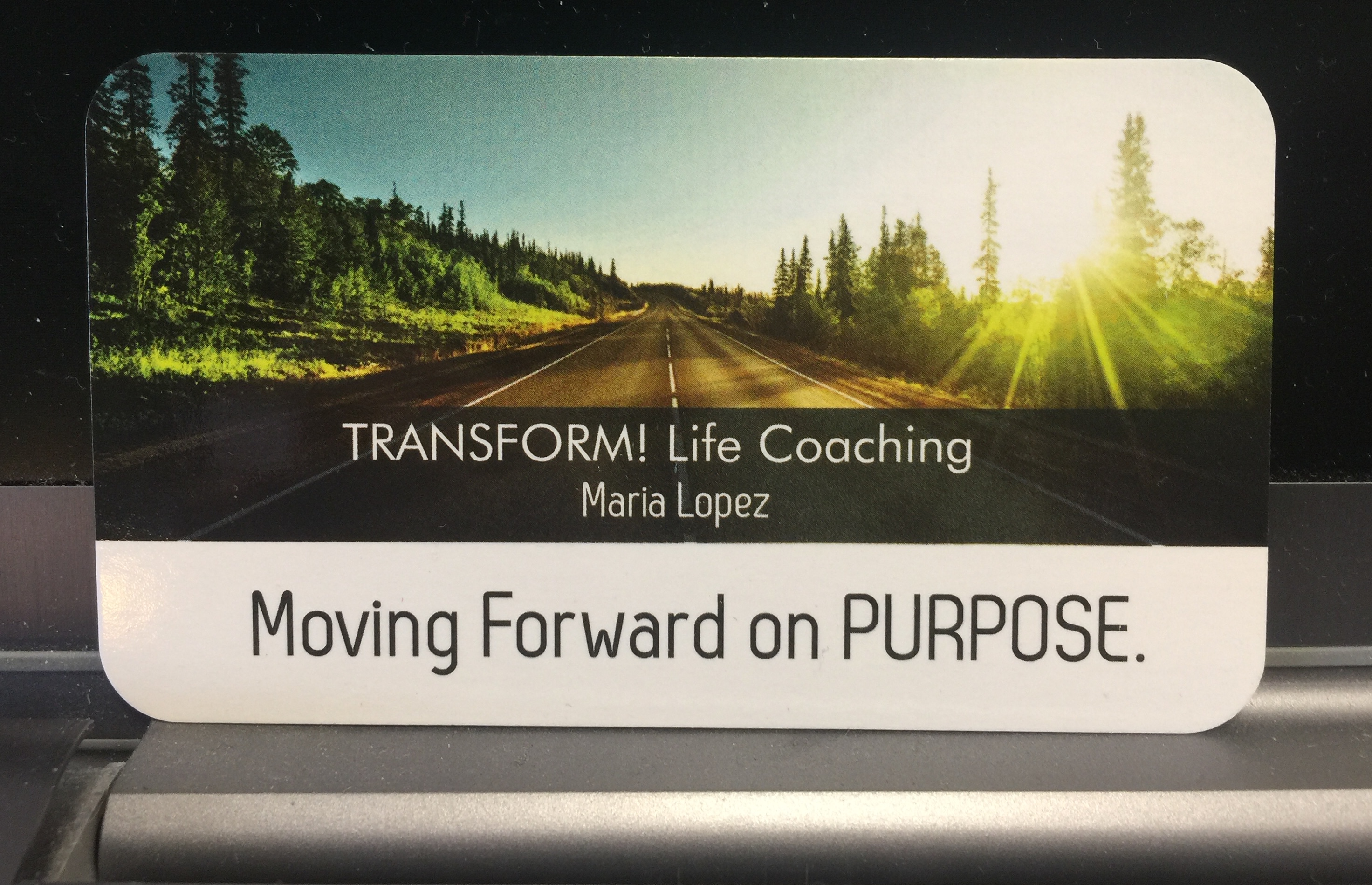 Transform as you achieve! It's never too late to begin to transform and fulfill your dreams, goals, and God-given purpose! Read more here...
"Every time I come in I leave differently." -Carla

"I couldn't put it down!" -Lisa
(referring to 'GOD-ORCHESTRATED: Perfectly Timed Short Stories and Lessons')
"The day I walked in was the day my life changed forever!" -Melody
"God planted, you watered and we need to cultivate." -Bea

"Thank you for helping me understand the power and comfort of the Bible." -Liz G.
"Friendly environment, beautiful purpose, amazing place!" -Rosie P.

"What a timely book!" (Fear Nothing and LIVE the Extraordinary with GRACE!" -Mary H.

"My thought patterns are no longer hindering me... I have found freedom in thinking out loud!" -Melissa

"You are where you need to be." -Amy
"Thank you for leading me to a place of restoration. I know the path is long, but at least I'm on it." -Grace
"I guard my time and schedule time with God." -Kelly

"This place is refreshing. Thank you for doing what you do and blessing our community." -Elizabeth
"I've been struggling with fear... thank you for your teaching in this book."
Ellen

"When your faith is tested, your endurance has a chance to grow." -Maria Lopez

"You have an amazing gift to teach and to take pictures! Love it." -Gene H.
"It's so true, we do not have to fear! But why do we?! Thank you for this wonderful and helpful book!"
Diane S.

"Continue to persevere. You are doing God's work. Do you know how many seeds have been planted?!" -Robin

"Your book 'Masterpiece! is a masterpiece!"-Jackie K.
"Your workshops and the new friends I've made in them have made my life so much richer. Thank you!"

"Coming here was PERFECT TIMING in every way." -Audrey